The passionates behind the brand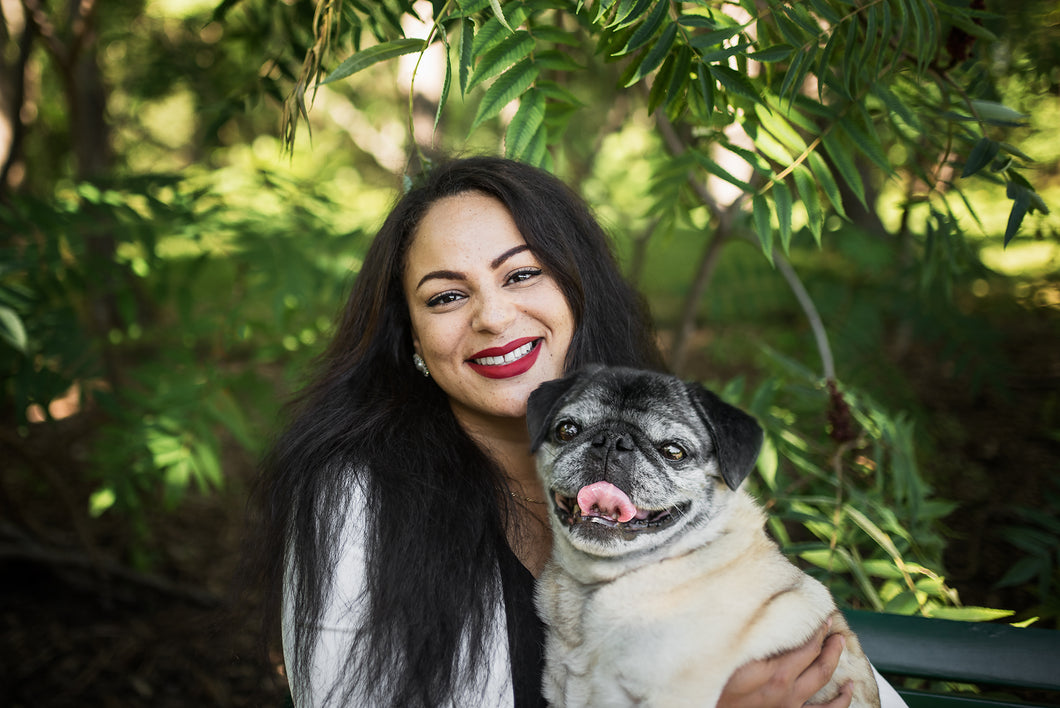 Leattytia and her unconditional love of dogs!
Green Paws was founded from great passion and boundless dedication for animals of Leattytia Badibanga, the founder, who wanted to raise the standards of the pet food industry and create a product that lived up to her expectations. Leattytia has also won the Coup de Coeur award at the prestigious Prix Femmes d'affaires du Québec 2021.

Green Paws mission is to allow any dog ​​owners to share a long and happy healthy life with their faithful companion. Innovation, love for animals and a strong environmental conscience are at the heart of the company's activities.

Ethics, rigor, love and transparency are the core values at Green Paws. The company works to empower consumers to make the best food choices for their pets.
Qualified ally
Sophie Lavallée, Agronome, M.Sc.

Expert in complete and balanced animal feed formulations, Ms. Lavallée is a specialist in nutrition for the welfare of companion animals.

Holder of a Masters in Animal Sciences / Nutrition Monogastrics, and a B.Sc Animal Sciences, she is a key resource in the development of nutritious and innovative products of Green Paws.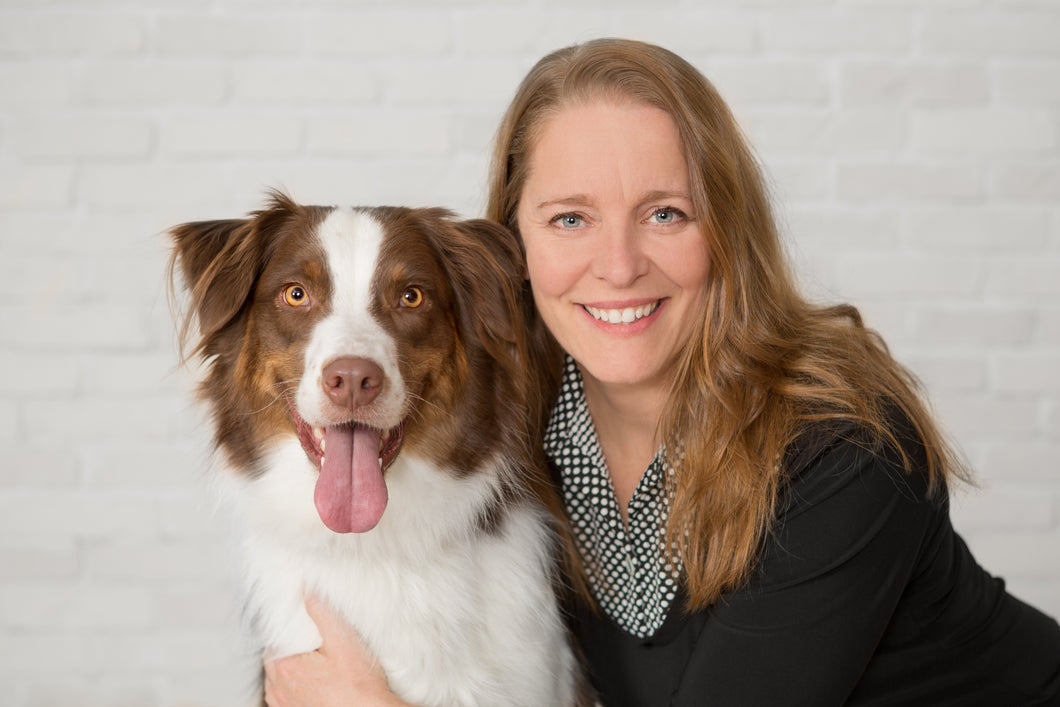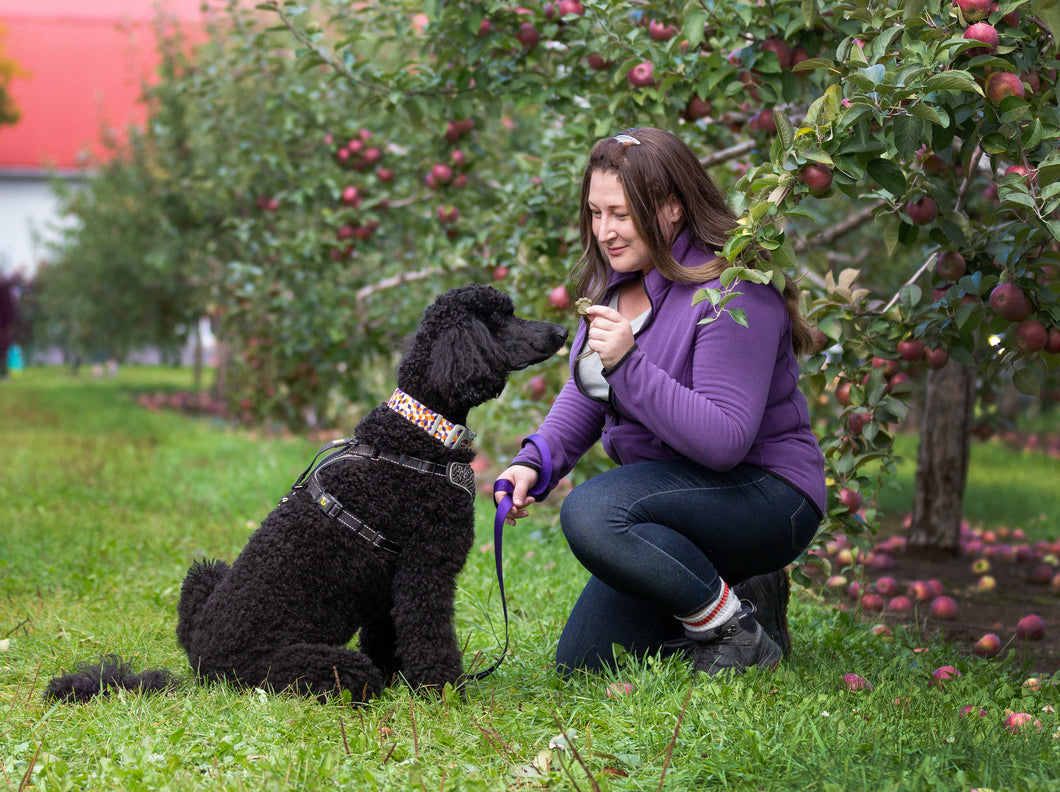 Our paws-try chef
Carine Bernier is a dog trainer passionate about small animals with 2 and 4 legs.
Her desire to offer the best to her animals is reflected in her work as paws-try chef at Green Paws where she bake with passion each little green paw to make your doggies happy. Her companion, Maggie, is crazy about it!
Yellow Paws before Green Paws
The founder also created a non-profit organization in 2017 to promote the adoption of abandoned animals in Quebec's shelters.

The adoption platform Les Pattes Jaunes counts over 25 000 adopted pets and a growing community of ethical shelters across the province of Quebec.

Green Paws is the main sponsor of Les Pattes Jaunes and a fervent partner of the animal cause.
Learn more